WE UNDERSTAND THE BUSINESS OF SLEEP
Hypnos Contract Beds understands that every single one of its clients are in the Business of Sleep.
As the world's leading contract hospitality bed suppliers, we understand better than anyone that no two clients' (nor their guests') requirements are ever the same.
With this in mind, we provide tailored versatile solutions for each hospitality property, delivering the perfect sleep experience for each type and size of bedroom, ultimately helping to maximise occupancy revenues and positive reviews.

Our Crib 5 Contract Beds
Hypnos' contract beds are designed and engineered for use within hospitality properties. Our contract beds comply with BS 7177 (Medium Hazard) Ignition Source 5 (Crib 5) Fire Retardancy regulations and are made to the highest quality standard. Our pocket spring mattresses all come with our leading anti-microbial, anti-bacterial, anti bed bug treatment. Our divan bases can be upholstered with one of our water repellent fabrics for additional protection as standard - you and your guests are in safe hands. Our enduring quality and durability is reinforced by our 5 year guarantee.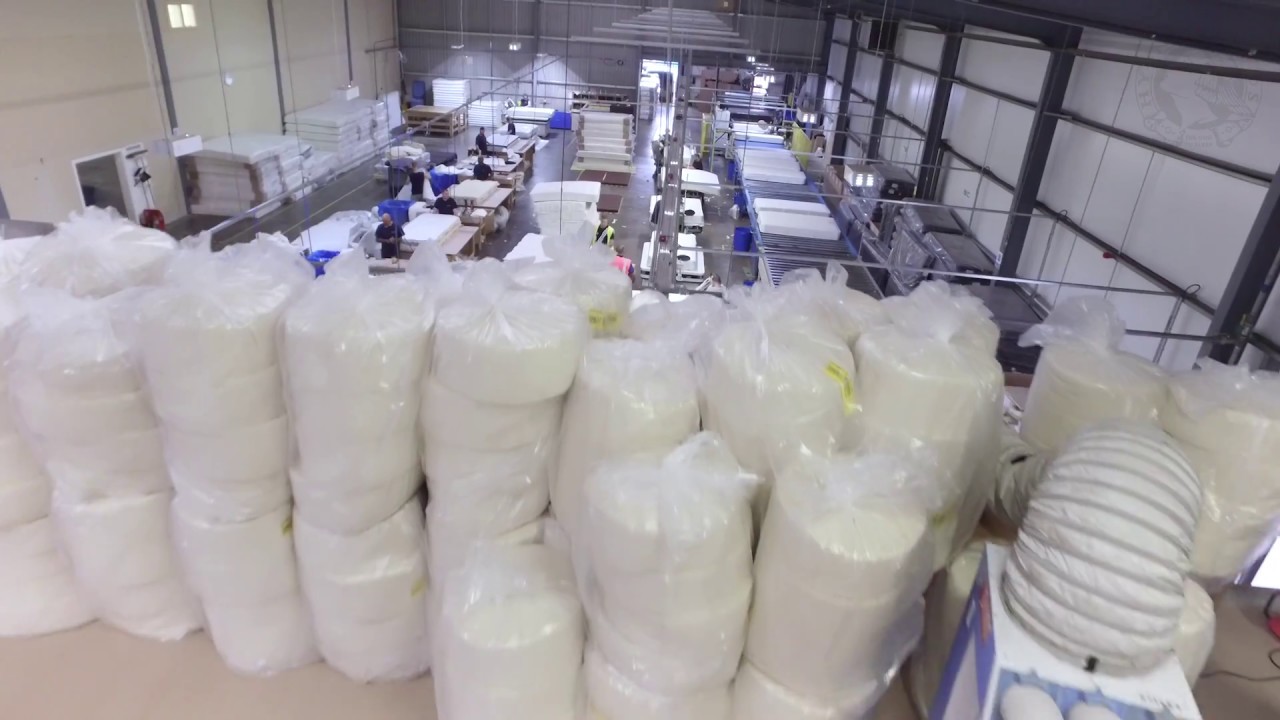 5 year guarantee from the date of delivery
BS 7177 (Medium Hazard) Fire Retardancy Compliant
FSC® Certified Factory
Installation and Old Bed Disposal Service
PAS 2060 Carbon Neutrality Standard
100% Recyclable at end-of-life
International Maritime Organisation Certified Factory
Best Of British
Safety & Reassurance
Each and every product goes through a rigorous process of testing and inspection, providing hoteliers with peace of mind that they are buying robust, comfortable sleep solutions that are built to last, whilst offering the design flare required for a hospitality setting.
Peace of mind
Worldwide Network
Hypnos has an extensive network of global representatives servicing and supplying our clients locally. All our products are tailored for the requirements of international markets, taking into account specific regional demands for quality, safety, design, hygiene and housekeeping preferences.
Global reach, local service
Choices and options
No two bedrooms are the same, so we reflect this by delivering a service that is as flexible as our clients' needs. With more than 20 beds and sofa beds, almost as many headboards and a range of fabrics to choose from, we are able to deliver the perfect sleep solution for each individual property.
Find your perfect solution